Measures and information to prevent the spread of coronavirus
Your Carinthian hosts are delighted to welcome you back! Finally you can feel and experience freedom again – with a safe holiday on the south side of the Alps. We have compiled useful information on the protective measures in place across gastronomy, hotels, leisure and events for your safe holiday in Carinthia.
You can find more information for your holiday in Carinthia at www.kaernten.at.
Please find more information on Holiday in Austria, current entry regulations and protective measures here.
What is the 2G Rule?
The two "G" refer to Genesen and Geimpft. A negative test result (whether PCR or antigen) is no longer sufficient. Only vThe 2G Rule refers to "Geimpft, Genesen" (vaccinated, recovered). A holiday in Austria is only possible if you fulfil one of these two "Gs" and have the relevant, valid proof with you.
Where does the 2G Rule generally apply?
The 2G rule applies in the following areas:
– Gastronomy (restaurants,discotheques, clubs etc.)
– Hotel industry
– Body-related services
– Leisure facilities (zoos, swimming pools, etc.)
– cultural facilities (with the exception of museums, libraries, libraries & archives)
– non-public sports facilities
– gatherings of 25 persons or more
– Fairs & congresses
– coaches & excursion boats
– nursing homes, health resorts & hospitals
– advent markets
Access is only permitted if you have:
1. been vaccinated or
2. have recovered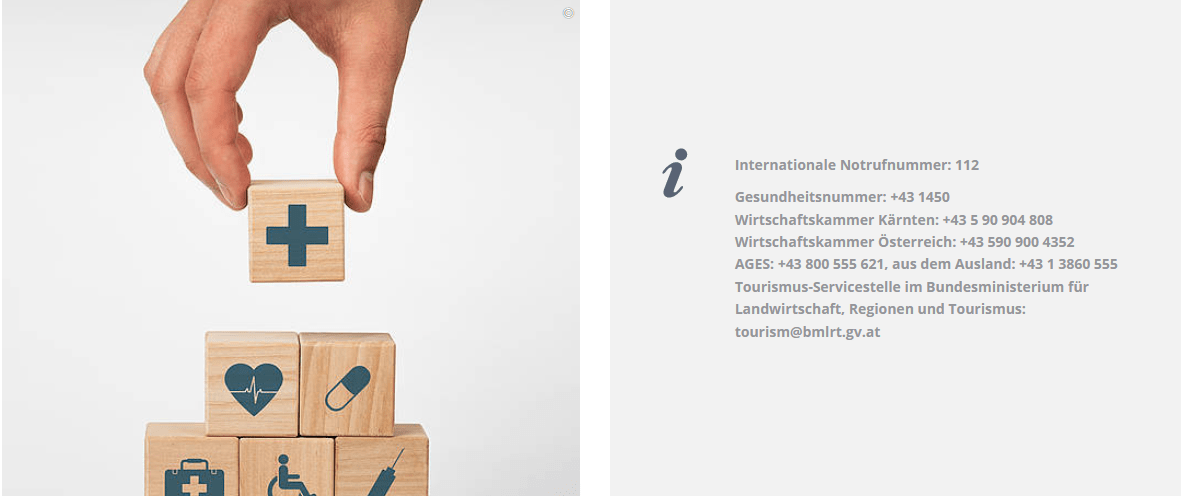 This content was created by the Austrian National Tourist Office: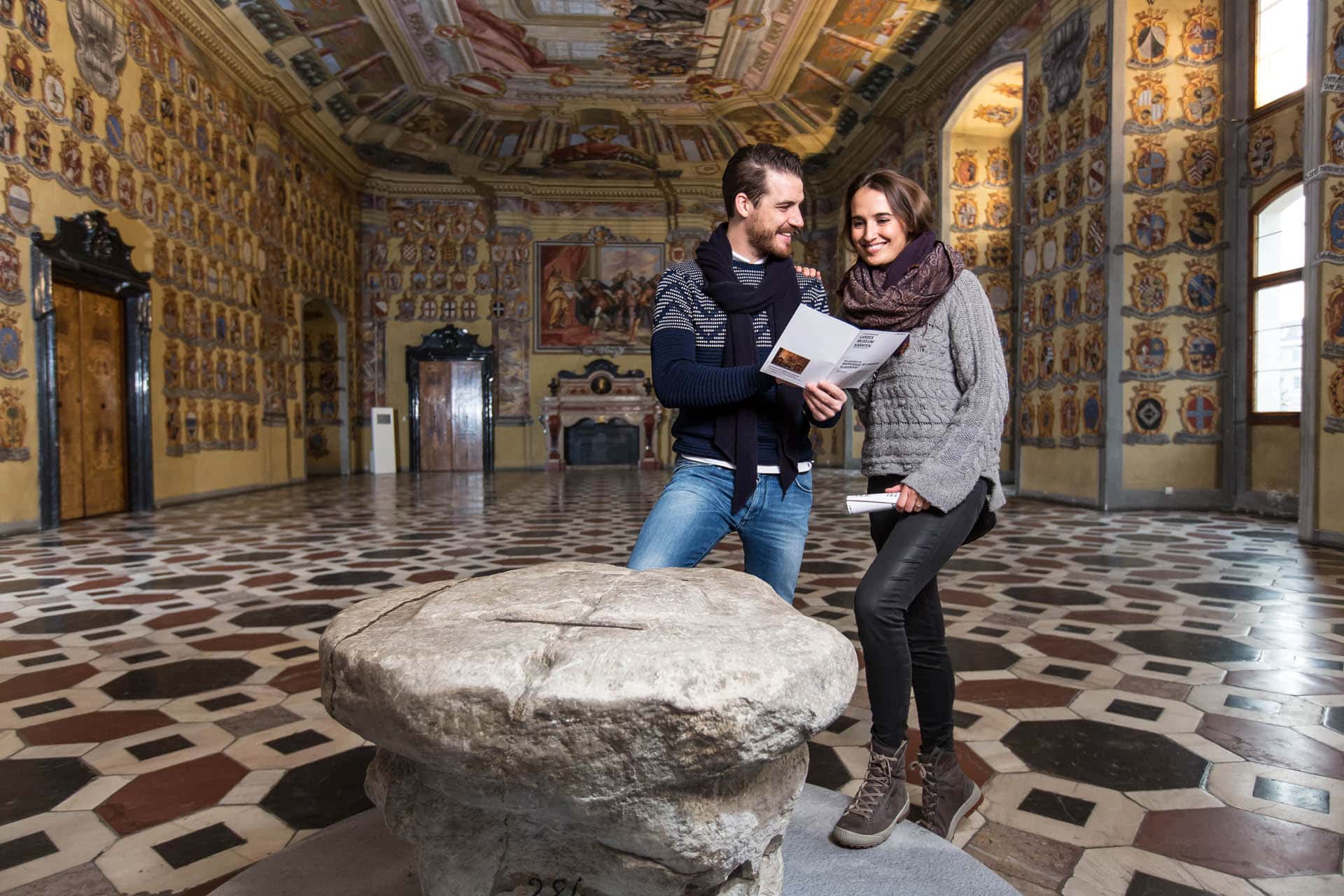 Holiday Destination Austria
Give feedback and win a dream vacation!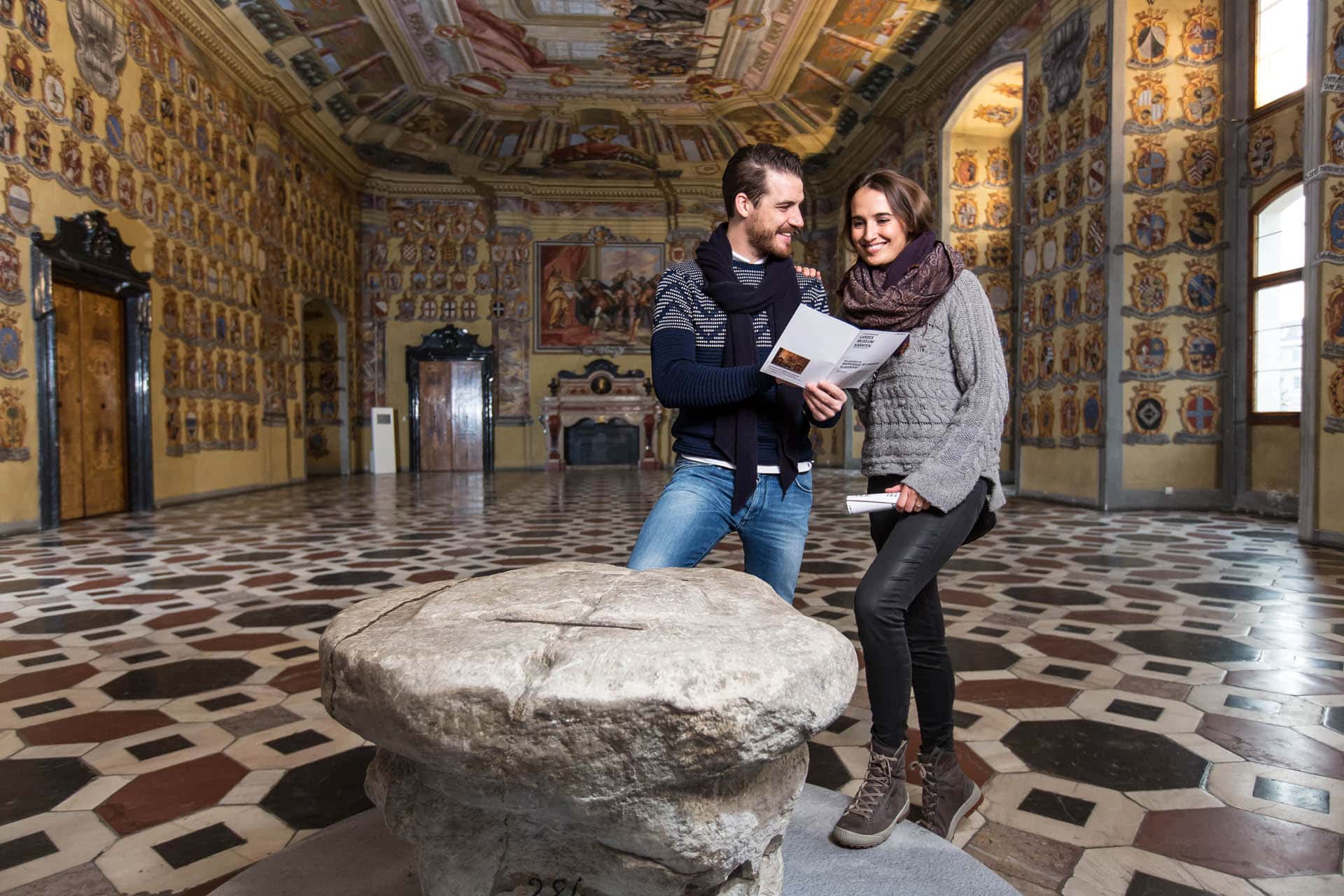 Holiday Destination Austria
Give feedback and win a dream vacation!