Get to know Klagenfurt from a totally new side with the wide variety of themed tours, and find out a thing or two about secret histories and hidden places in the old town.
Klagenfurt as a crime scene – secret histories
Are you fascinated by dark abysses and people's secret histories? Then why not go on an adventure tour where you can immerse yourself in the capital's criminal past. Find out more about dark alleyways, secret signs, crooks, murderers and loose women – right at the alleged crime scenes. Not for fragile nerves, only for adrenaline junkies!
Culinary titbits
A tour followed by a tasting is an ideal choice for gourmets. On a culinary foray through the centuries, learn all sorts of things about the eating habits and table manners of our forefathers. During the stories about the Klagenfurt coffee houses, you will find out where Gustav Mahler and Udo Jürgen enjoyed their coffee. You can taste the influence of the Alps-Adriatic region here.
The charming centre of Klagenfurt attracts culture vultures – in particular all the fans of the Renaissance or Art Nouveau – into its most romantic corners, because if you are looking for high-quality experiences, you will find them in the capital's inner courtyards. The old town numbers over 100 courtyards, and on this unusual tour of the city you will visit some of them that you would simply walk past during the lively daily goings-on in the little streets. It is well worth deliberately peeking inside them – and you will learn all sorts of background information on top.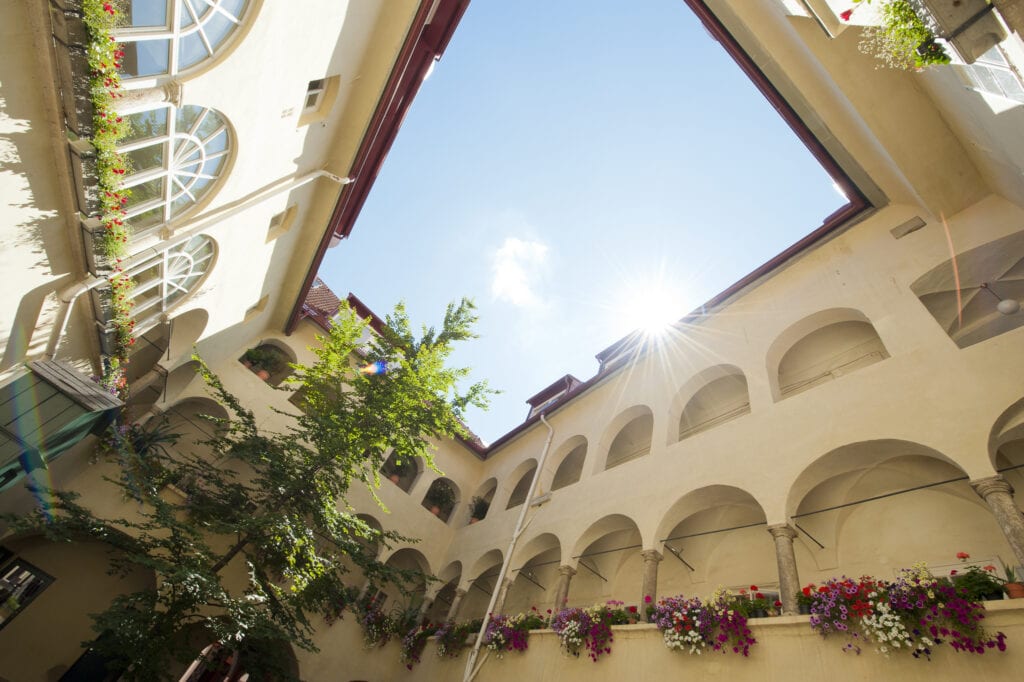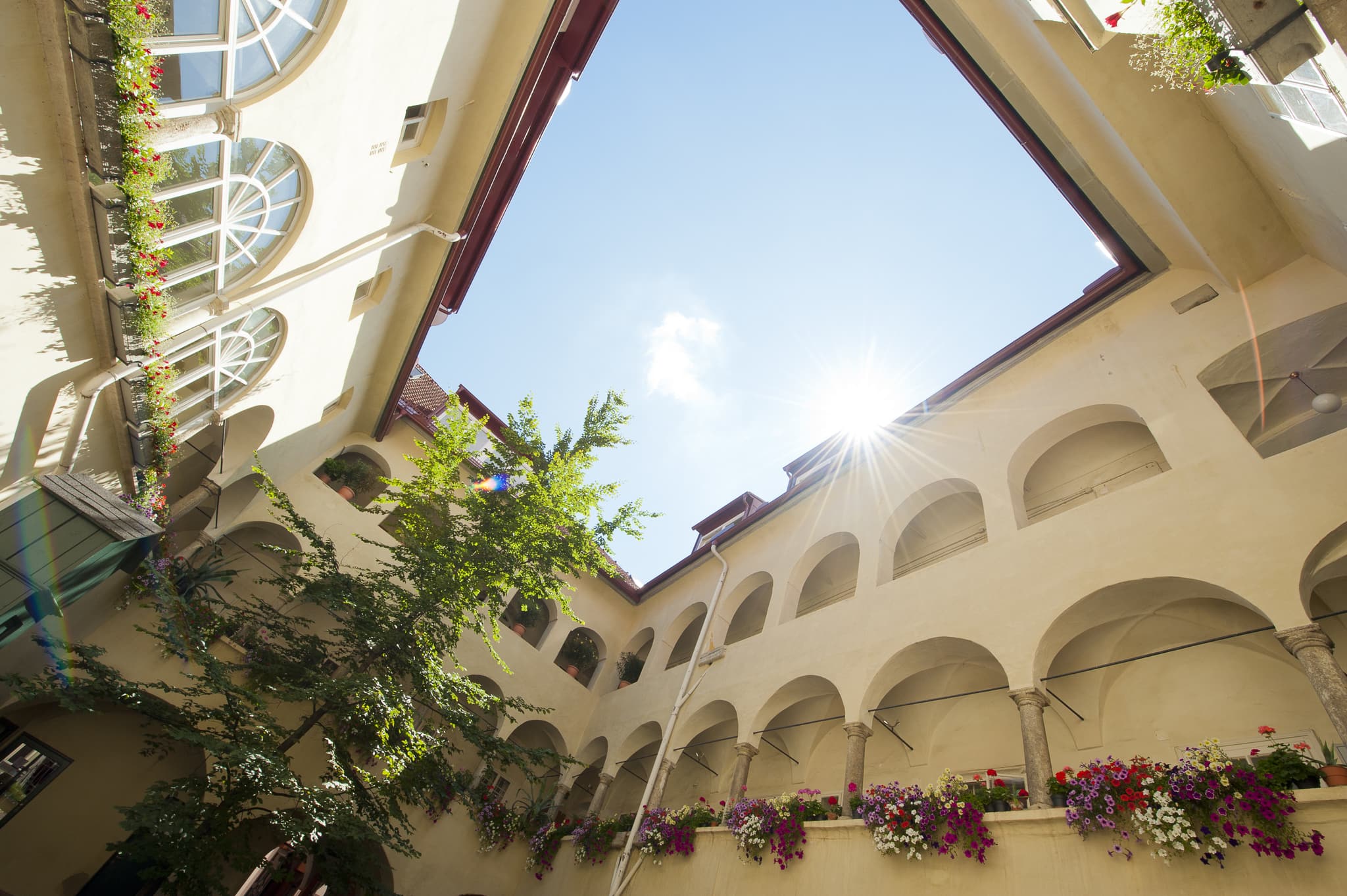 Contact: Tourismus Region Klagenfurt am Wörthersee Neuer Platz 5 9020 Klagenfurt am Wörthersee +43-463-287-463 info@visitklagenfurt.at