The IRONMAN-Austria has the only continuous 180 km cycle route, which leads from Klagenfurt via the historical Zollfeld-Virunum and the ducal town of St. Veit to Feldkirchen and back to Klagenfurt.
The uniqueness of the IRONMAN Austria-Kärnten is not only due to the incredibly high athletic standard of participants, but also because of the incomparable scenery on offer. Summer shows off Carinthia in its best light, year after year, not just to the athletes but also to enthusiastic fans.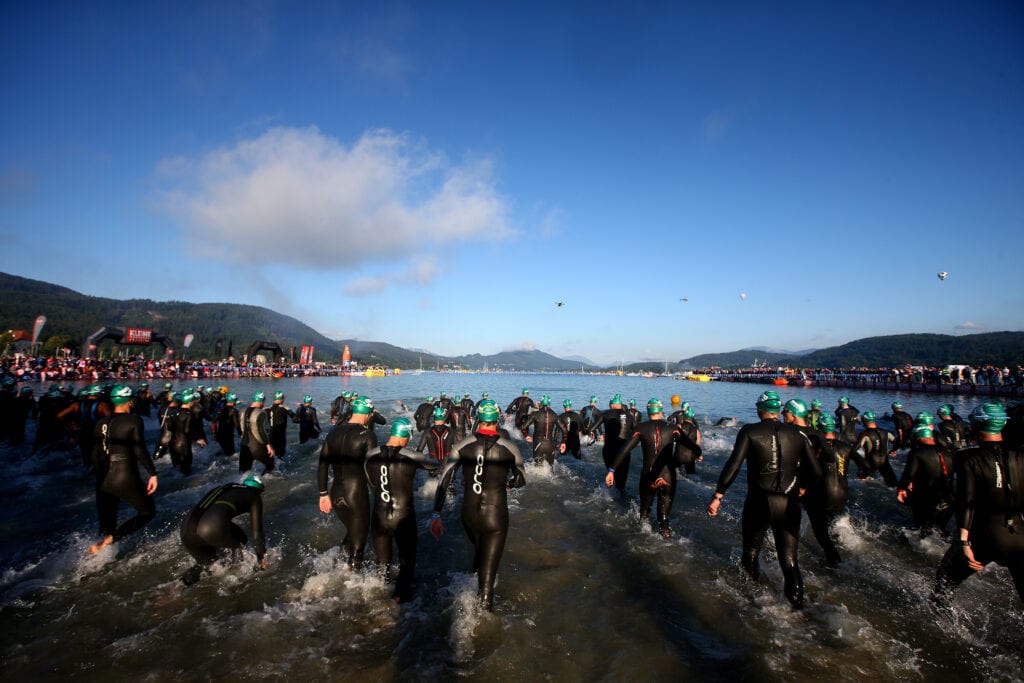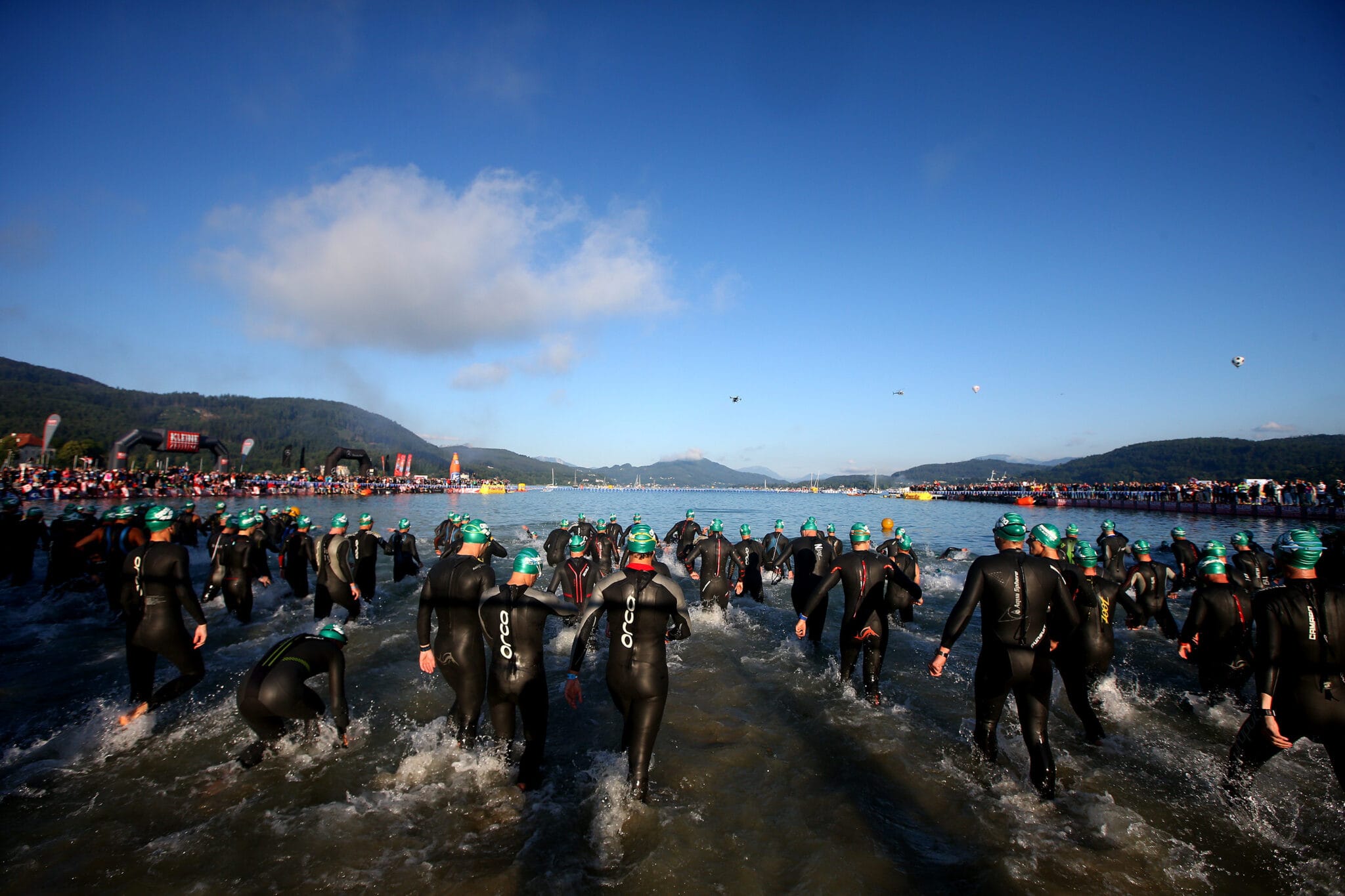 Following the traditional gunshot, the swim starts at Strandbad Klagenfurt in the turquoise waters of Lake Wörthersee. After 3.8 kilometres of swimming and a sprint to the finish through the Lendkanal waterway, it's onto the saddles. The cycle route then covers 180 kilometres through picturesque villages and beautiful countryside.
The race culminates in a marathon which, with refreshment stations at regular intervals along the way, also leads through Klagenfurt's old town, providing the IRONMAN with unique southern charm. The entire experience is enhanced by a cheering, enthusiastic crowd who welcome the athletes back to where it all began: at the charming Wörthersee lakeside lido.