As well as being a leisure region, the east bay of Lake Wörthersee between the Lend Canal and Strandbad Maiernigg lakeside beach to the west of the city is also a very special area: the "Lendspitz-Maiernigg" is a treasure of nature, which provides an important habitat for a wide variety of animal and plant species that are protected throughout Europe.
In autumn 2010, an ordinance was issued declaring that the Natura 2000 area was the "Lendspitz-Maiernigg" European Protected Area, which today comprises an area of over 77 hectares.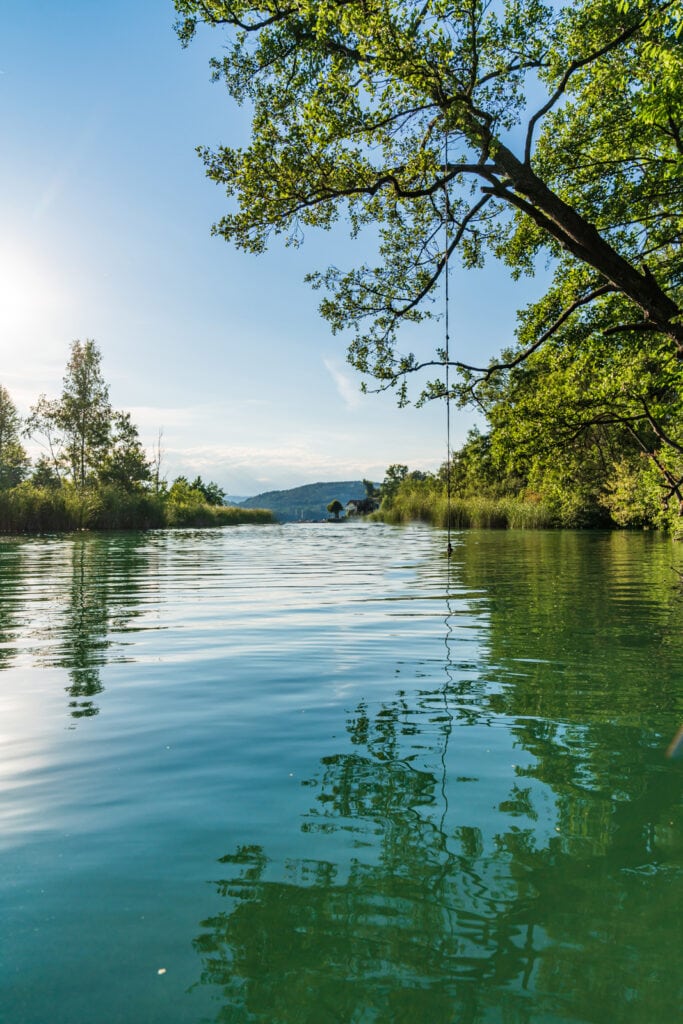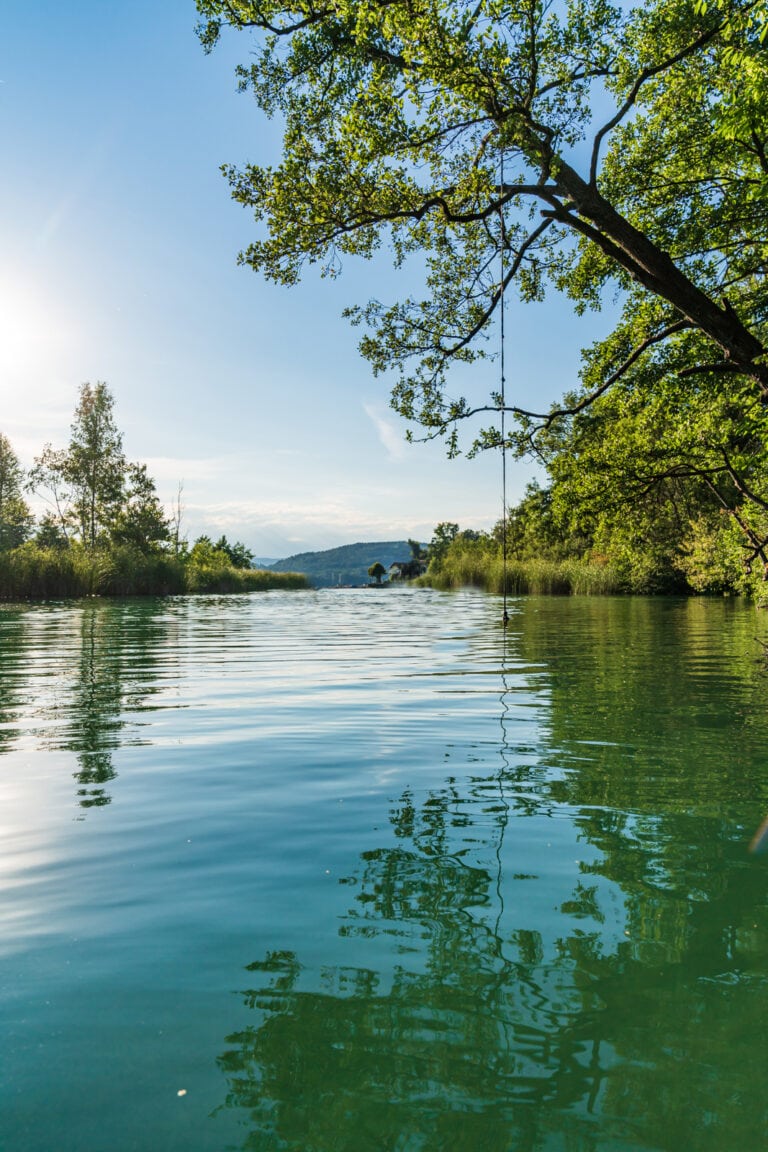 As an important local recreation area for the city of Klagenfurt, the nature conservation area lies directly alongside the leisure areas which are especially highly frequented by tourists, namely the Strandbad, the Europapark and Minimundus. It is thus easy to reach from the city both by those in search of peace and quiet and by nature lovers – including by bus or by bike.
For summer childcare facilities there are also guided outings for children. The idyllic surroundings offer the ultimate place for cycling, jogging, Nordic walking, or simply a small space to stop for a few minutes and admire the enjoyment of nature so close to the city.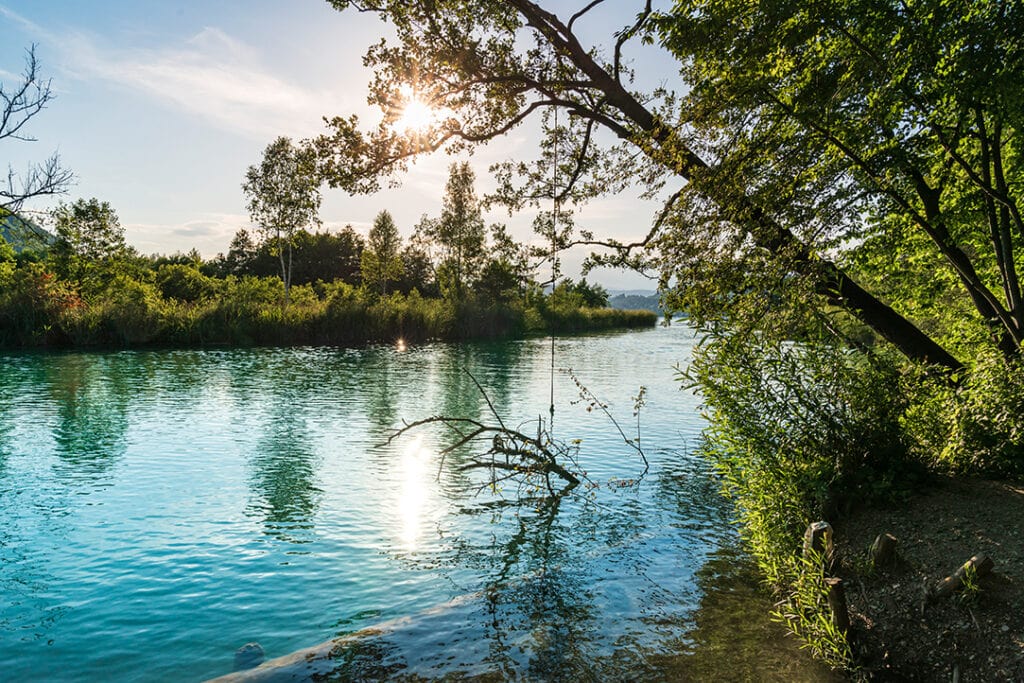 Impressive animal world around the Seespitz
Over 120 different bird species have already been spotted in the Lendspitz-Maiernigg European protected area, including some extremely rare species such as little egrets, ospreys and kingfishers. Different types of bats, and fascinating reptiles, amphibians and unique mussels have also occupied the area between the city and the lake. So it is definitely worth looking and listening a little more closely.