Between Celts, churches and pagoda: in the market town of Poggersdorf you can follow the contrasting traces of the eternal search for meaning – from a Celtic-Roman cult site and the "classic" parish church to the international meditation centre.
It is not just the green treasures of nature that surprise visitors to the market town of Poggersdorf, located to the east of Klagenfurt. Over the course of history, historic treasures have also been left in this rural environment. For example, a pot discovered in the last century containing 757 medieval silver coins.
The rural architecture that characterises the townscape of Poggersdorf partly goes back to the 18th and 19th centuries. It is not just architects who are fascinated above all by the stable barns, which are so-called pillar and brick lattice barns, some of which have artistic windows.
Wabelsdorf Celtic Fountain
The Celtic fountain can be found in the village of Wabelsdorf. This Celtic-Roman sacred temple site has been reconstructed true to the original, and can be viewed at any time. The original construction was revealed in 1930 during the building of the school in Wabelsdorf. The altar of Genius Cucullatus, which was discovered at the same time, also caused a minor sensation.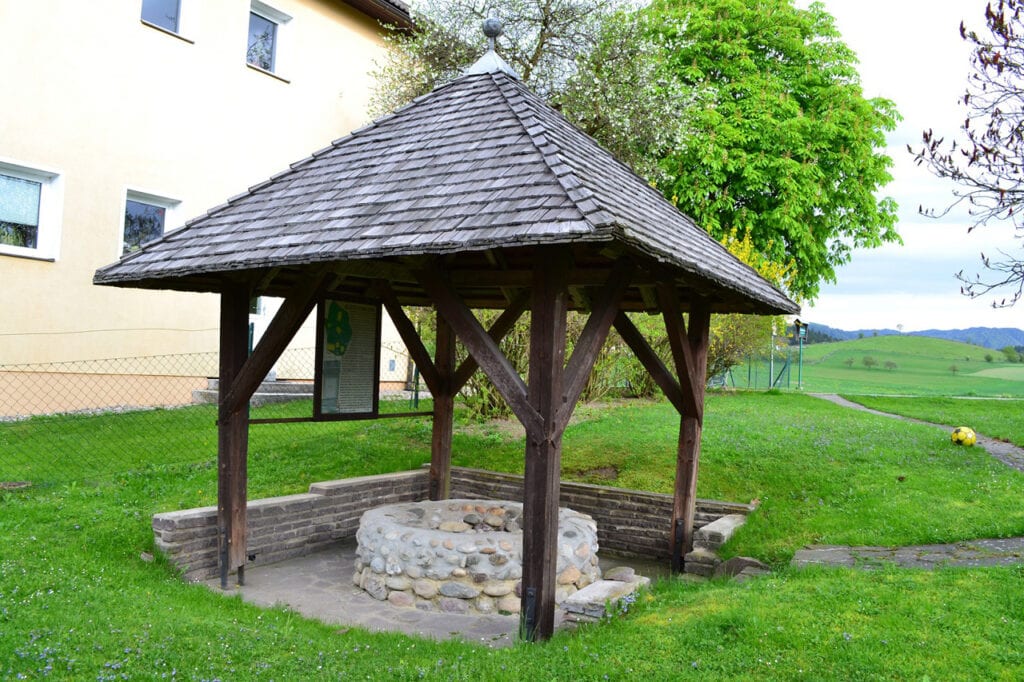 Poggersdorf Parish Church
Remains of Roman grave inscriptions can also be found in the parish church of Poggersdorf, which was built in the 12th century or at the latest the 13th. They were immured here to exorcise "pagans".
Gurk Power Station in Rain
Today this old construction is regarded as a technical museum with a modern heart. The power station was connected to the grid in 1902, and the electricity generated there supplied the first electric lightbulb in Klagenfurt. Later the power station supplied the whole of Central Carinthia. Today it produces green energy from water power.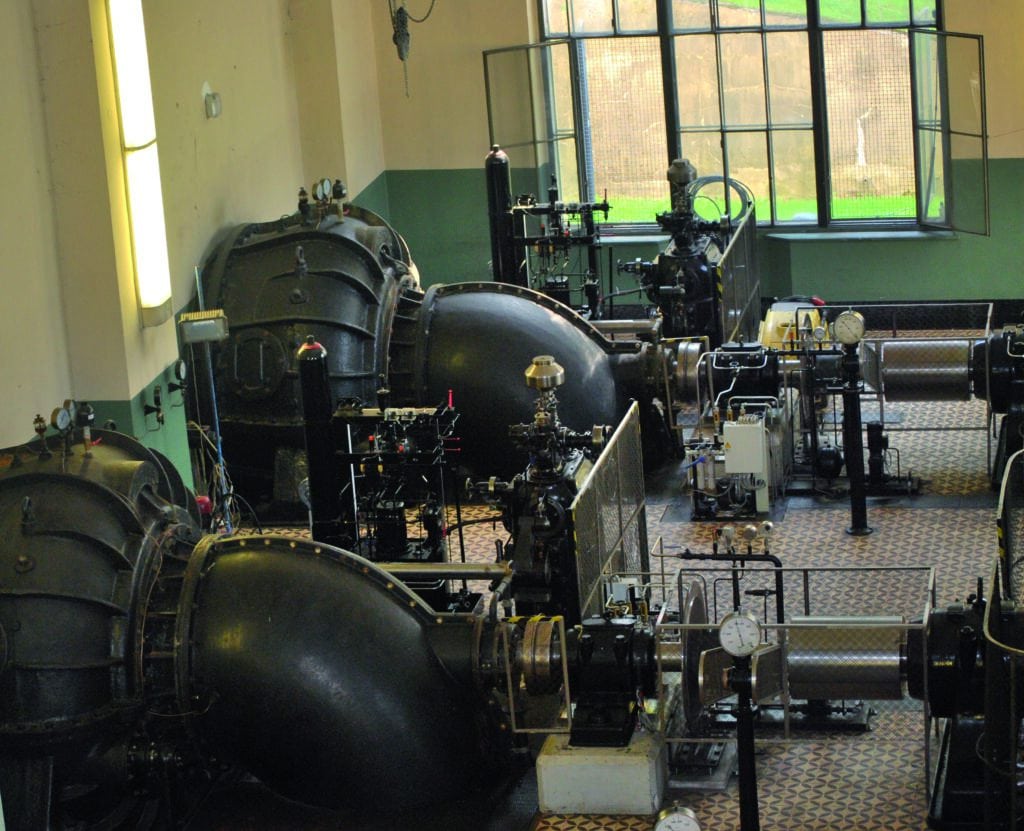 International Meditation Center Austria
A remarkable contrast to the power station is the Pagoda of the Dhamma Light, which was built in 1992 in the village of St. Michael ob der Gurk. The radiant white building with its pointed golden turrets belongs to the International Meditation Center Austria.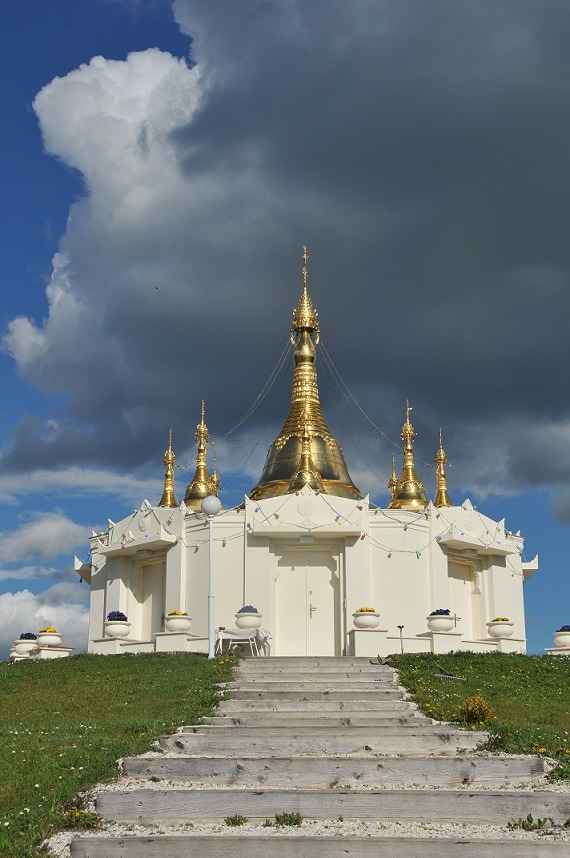 Contact: Marktgemeinde Poggersdorf Hauptplatz 1 9130 Poggersdorf +43-4224-81888 poggersdorf@ktn.gde.at www.gemeinde-poggersdorf.at