This is one place where children's eyes are sure to shine! There is an animal living hidden in every corner, giants of all sizes crawl past the astonished visitors in the warming light of the tropical house, or snake their way along in the sunlight in the outdoor area. Some move cautiously, some are well concealed and some have striking, splendid colours – in the zoo with more reptile species than anywhere else in Austria, you can admire over a thousand animals which you would never set eyes on so easily otherwise.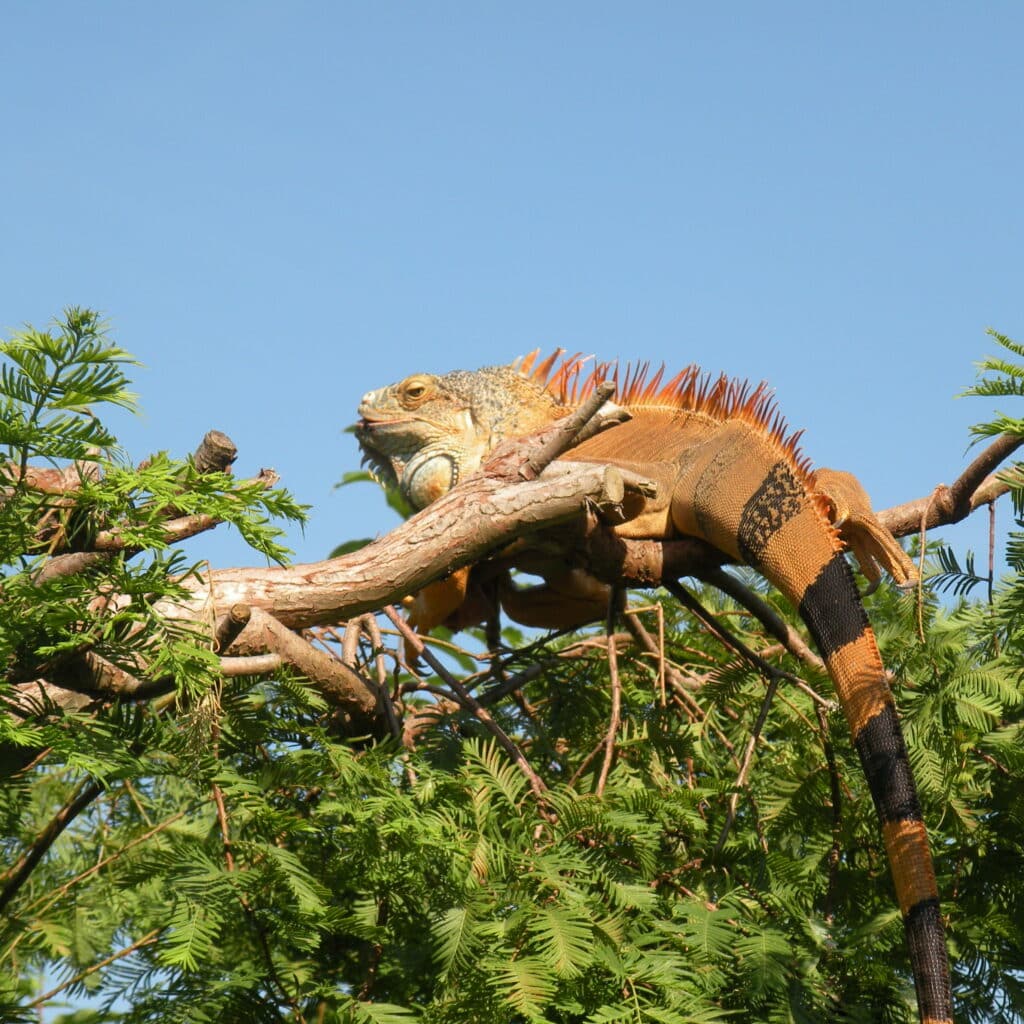 Colourful variety
The 4,000 square metres of the Reptilienzoo Happ in Klagenfurt bustle with 20 different species of lizards and tortoises, and 60 different types of snake: from mambas to cobras. And in the zoo's insectarium countless arachnids and other creepy-crawlies await the amazed watchers – yes, even scorpions show their fascinating side.
Even the adult visitors to the zoo will be amazed. And it happens to everyone, at the latest when the friendly Galapagos giant tortoises blink at them in the popular outdoor area.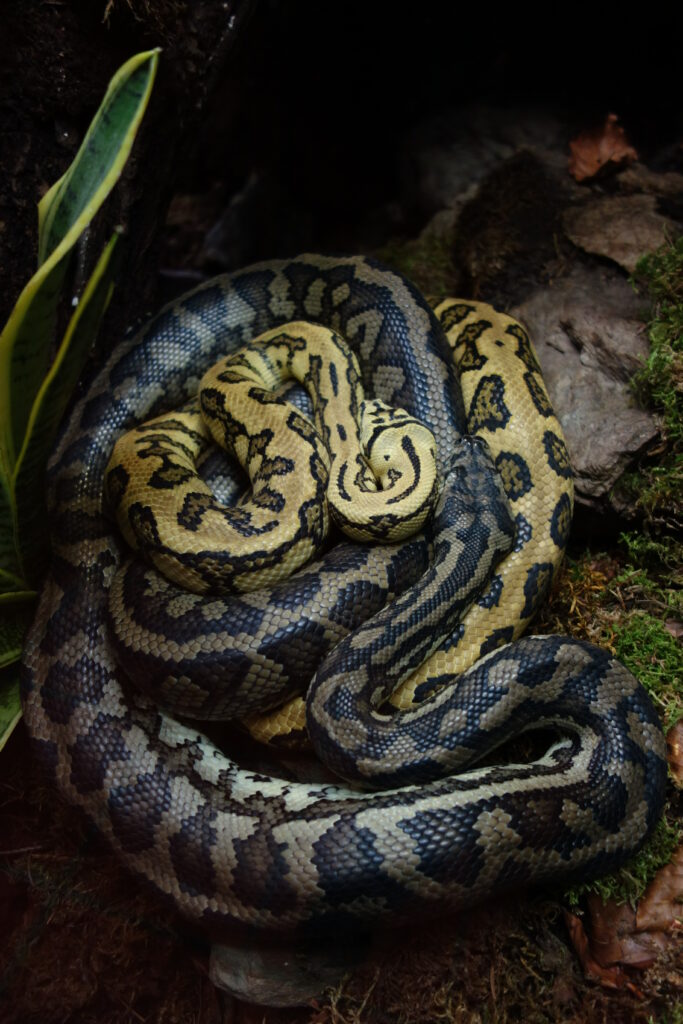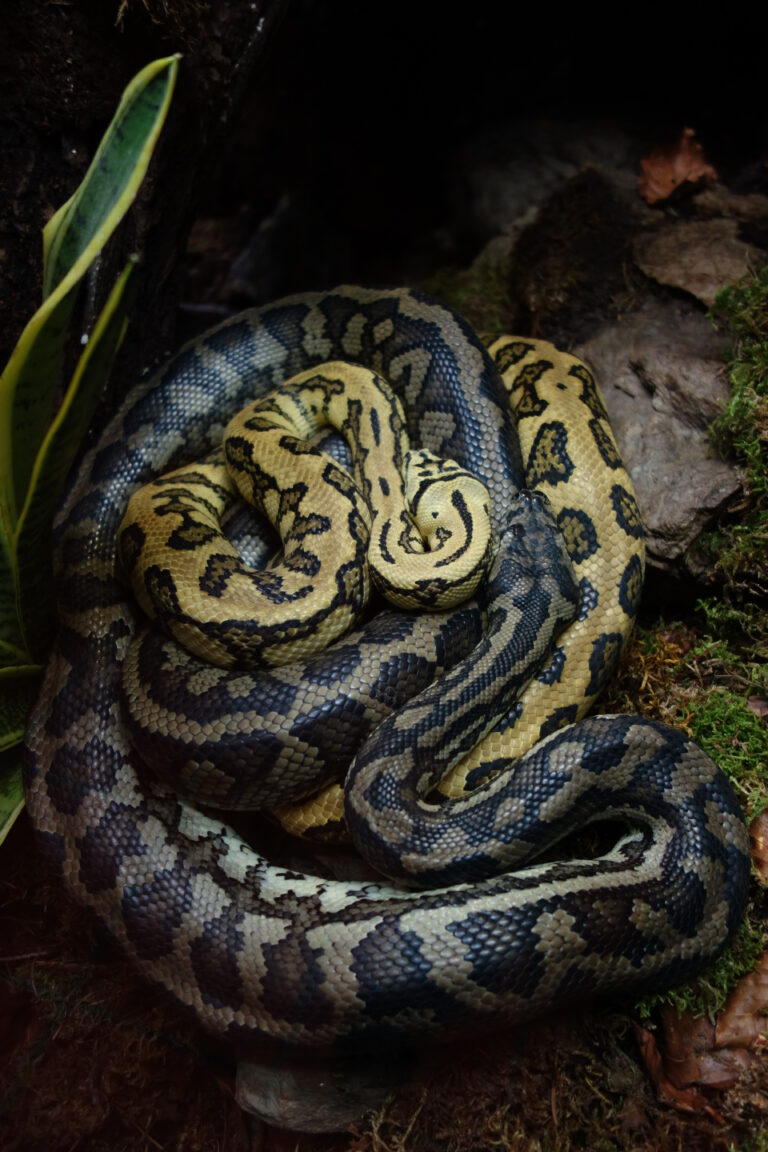 But the Happ team offer a further highlight for very courageous visitors: at certain times of day visitors are allowed to get up close to some of the animals. And one thing is certain: it is not every day that you can have a snake placed around your neck.
But at this point, nobody yet knows that in the dinosaur garden there are almost true-to-scale dinosaur exhibits just waiting to be discovered. Not to mention the petting zoo – which is home to many rabbits and guinea pigs.
And one more thing: the Reptilienzoo Happ lies directly next to the idyllic Lend Canal cycle and walking path, which leads through the beautifully laid out Europapark to the east bay of Lake Wörthersee. So there is everything there that you need!