Around the world in a day? In Klagenfurt am Wörthersee it is possible at the world-famous Minimundus. Visit the Sydney Opera House, stroll beneath the Eiffel Tower, take a photo in front of the Taj Mahal, eat an ice cream next to St Peter's Basilica or admire the Statue of Liberty – all in just a few hours!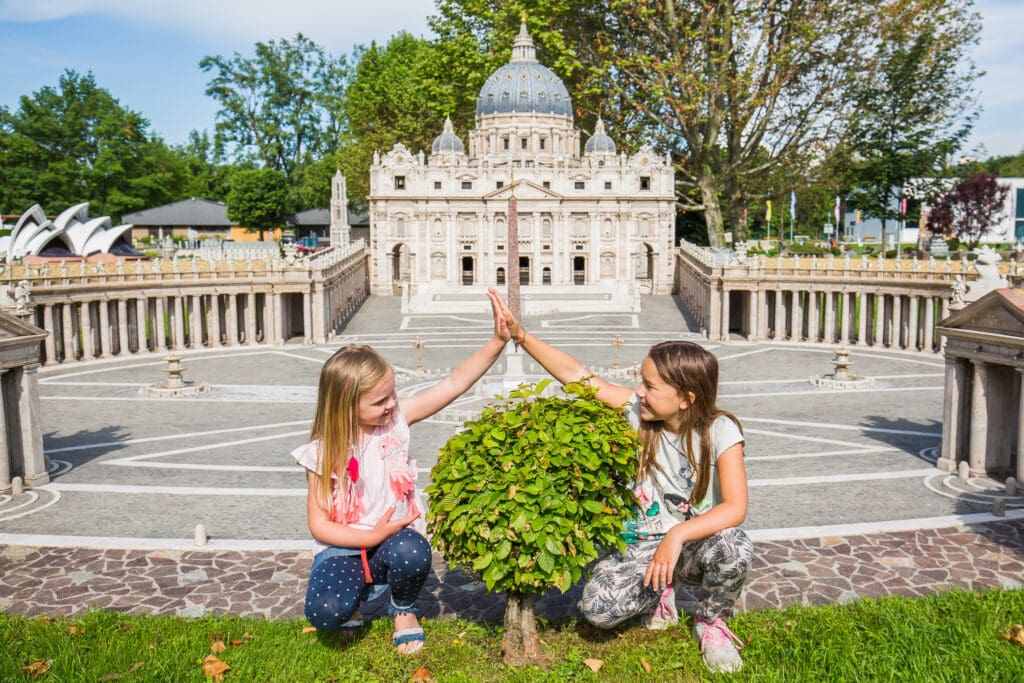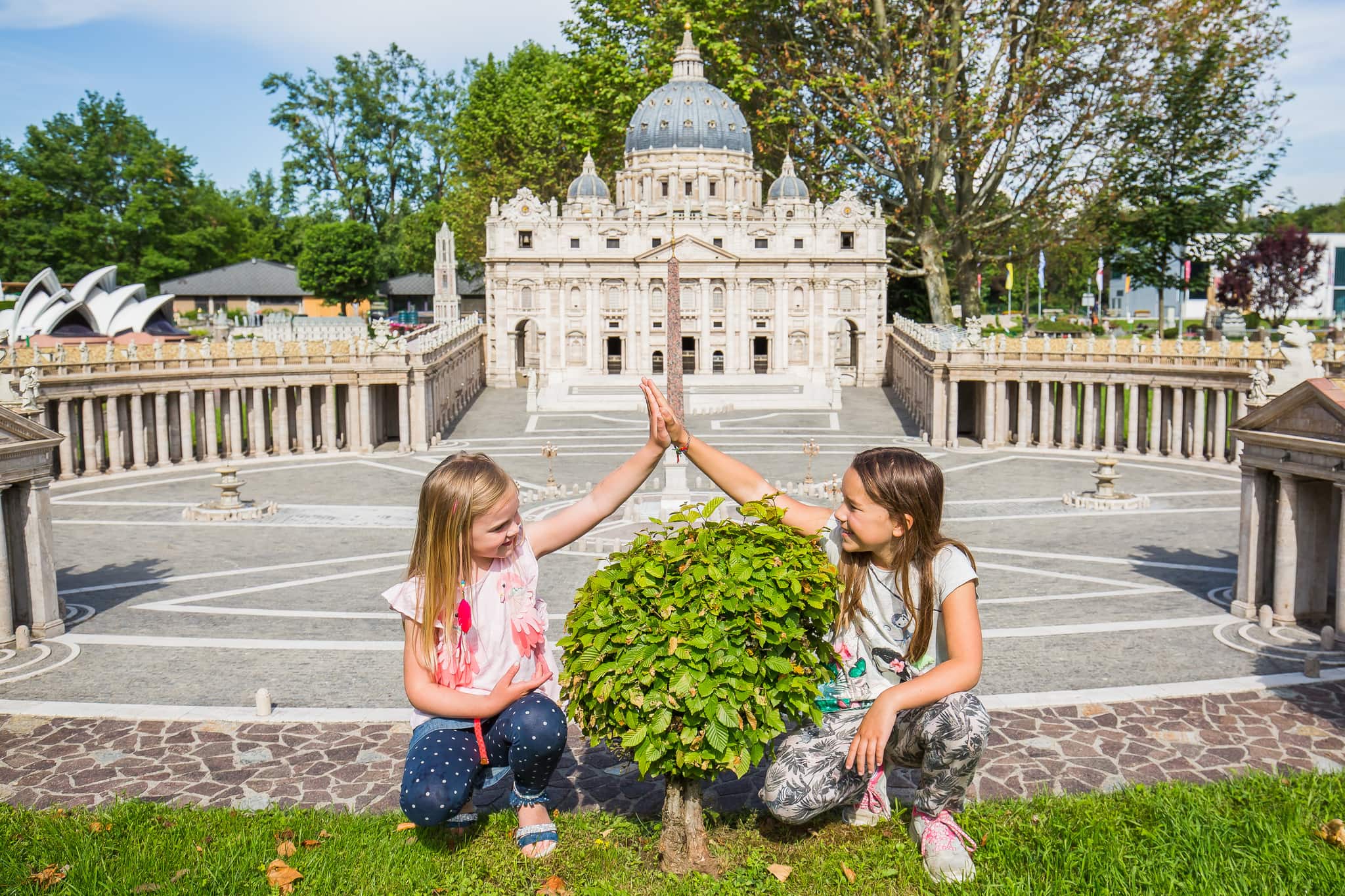 As well as 159 models from more than 40 countries, the many interactive attractions in the large indoor area are also well worth a visit. The individual models are produced in the Minimundus model-making workshop, in higher technical colleges or by professional model-makers from all over the world. They are all made by hand and with great attention to detail. For buildings with many individual small stones this can sometimes take as long as five years, as was the case for St Peter's Basilica.
So a lot of hard work hammering, concreting and carving goes on. All the exhibits are made on a scale of 1:25 to enable easy comparison with the originals.
Minimundus has been open all year round since 2015 – so it is not just an adventure for guests of all ages in summer, but the model town shows its especially charming side in the winter months too.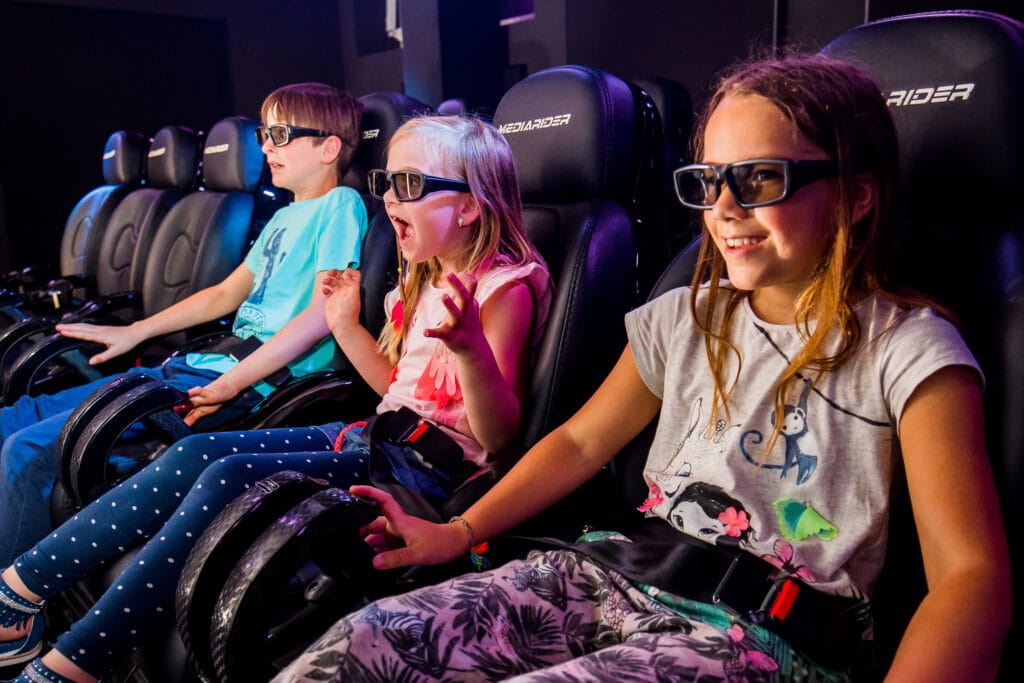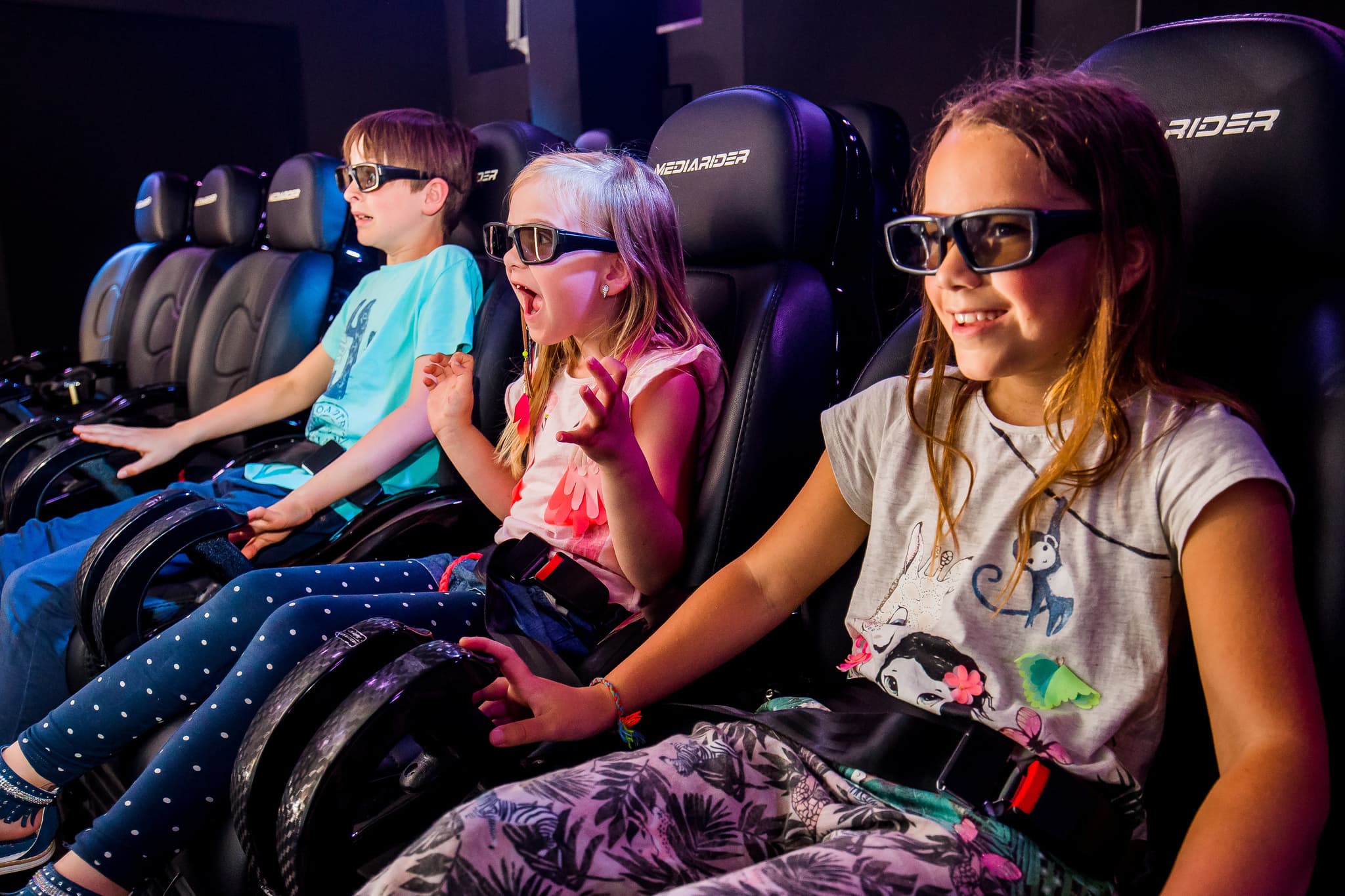 A special highlight: the 4D cinema offers an unforgettable experience for children in particular. Meanwhile Minimundus has become a hotspot in Klagenfurt with musical and culinary events.
A place with a history
The history of the small world on Lake Wörthersee began in the 1950s, when the regional chairman of RETTET DAS KIND (SAVE THE CHILDREN) at the time, Hofrat Dr. Peter Zojer, had a vision of bringing sights from all over the world together in one place.
Under the original name of "Minieurop" there were then 20 models to admire. Over time the area has been enlarged to 26,000 m² and expanded to include numerous buildings from near and far.
By visiting Minimundus you can also support children and juveniles in Carinthia today: Minimundus is still owned by the association RETTET DAS KIND Kärnten – and the entire net proceeds go to support needy children, young people and families. Which is one more good reason to admire the little town!